Environmental Justice: Community Interests and Breakthroughs in AQ Management (Discussion Package)
Despite a decades-long trend toward improved regional air quality, some U.S. communities lag behind others in realizing clean air. This disparity has been identified as an Environmental Justice (EJ) issue.
<br>
Scientists at Sonoma Technology developed this <a href="/sites/default/files/filedepot/2017-STI-EJ-Insights-August-2017.pdf" target="_blank">discussion package</a href> to explain EJ air quality challenges in the U.S., opportunities to address EJ concerns, and technical insights gained from years of working for and collaborating with study partners, government agencies, universities, and others.
Air Quality
Emissions
Environmental Justice
Exposure
Health
Instruments
Public Outreach
Transportation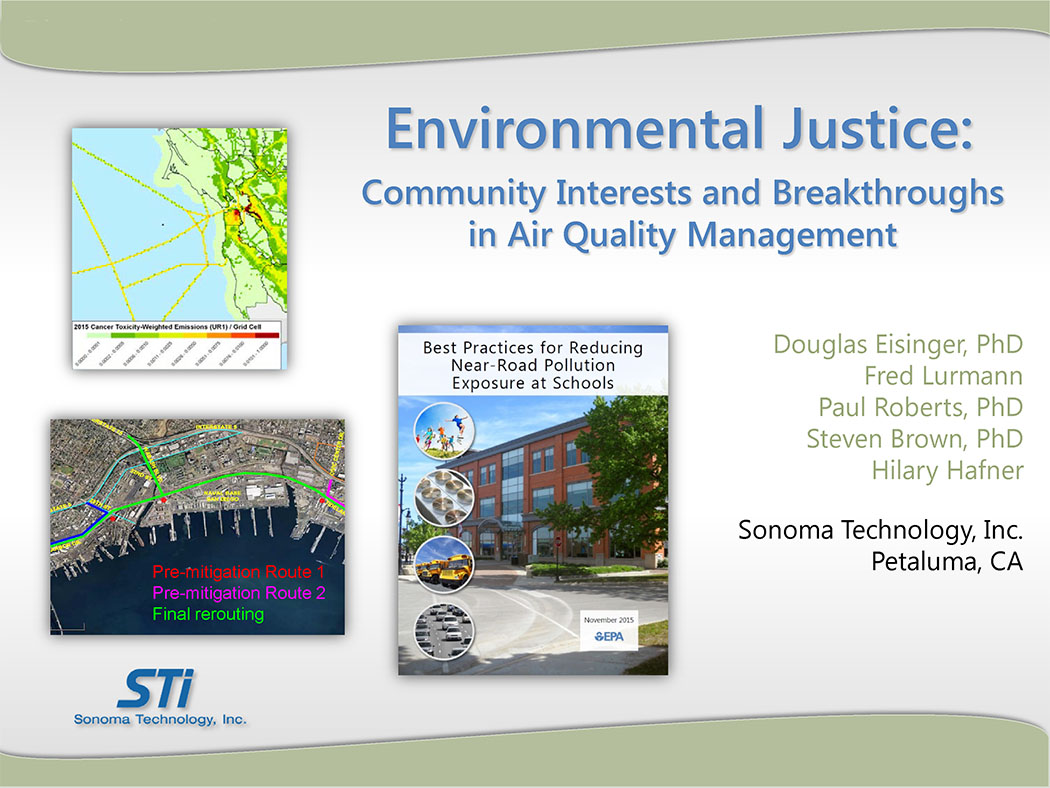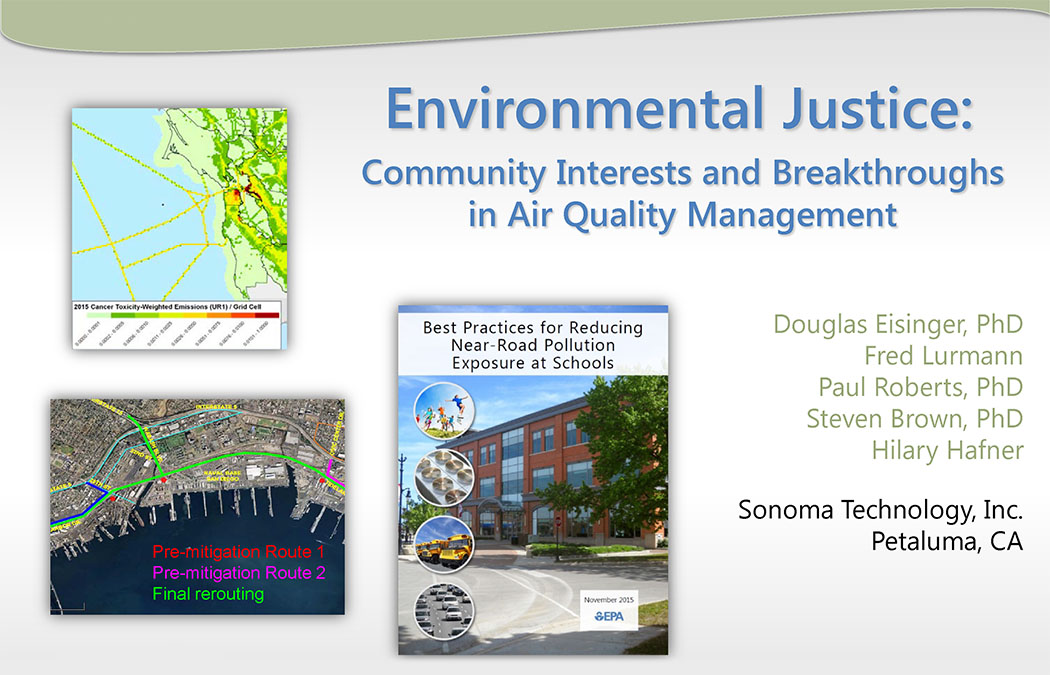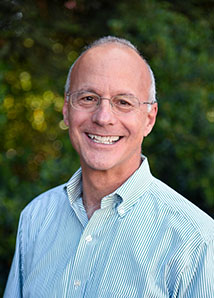 Senior Vice President / Chief Scientist, Transportation Policy & Planning
Doug@sonomatech.com
/sites/default/files/2023-02/DSEres.pdf