Staff Member First Name
Douglas
Staff Member Middle Initial
S.
Staff Member Last Name
Eisinger
Staff Member Position
Senior Vice President / Chief Scientist, Transportation Policy & Planning
Staff Member Bio
Doug joined Sonoma Technology in 1995 after serving as the Mobile Sources Section Chief for U.S. EPA, Region 9. He has worked on air quality issues since 1986. He helps lead Sonoma Technology's efforts to support community-based air quality projects under California's landmark 2017 legislation, Assembly Bill 617, and through Supplemental Environmental Projects (SEPs) funded by industry and government settlement agreements. He oversaw Sonoma Technology's research for the Near-Road Air Quality Transportation Pooled Fund, which was supported by eight federal and state agencies. Resources for the Future (RFF) Press published his book, Smog Check: Science, Federalism, and the Politics of Clean Air, with a Foreword by Mary Nichols, following his appointment as an RFF Fellow in Environmental Regulatory Implementation. For over 12 years, Doug served as Program Manager for the UC Davis-Caltrans Air Quality Project. He is a nationally recognized expert in the transportation-air quality arena, a highly rated professor, and an aficionado of all things Hawaiian. He has held numerous community roles, including chairman of a nonprofit foundation serving public schools and chairman of his town's Fiscal Advisory Committee; he also helped raise $121 million to rebuild three high schools.
<br>
Doug is the former Chair of the U.S. Transportation Research Board (TRB) Air Quality and Greenhouse Gas Mitigation Committee, under the U.S. National Academies. He is an Affiliate Professor for the University of Washington Master of Sustainable Transportation Program, and has taught about air quality, climate, and public policy for 20 years at the University of Hawaii. He also taught transportation policy at UC Davis. He earned his BA in Government from Cornell University, an MPP in Energy and Environmental Policy from Harvard University, and a PhD in Environmental Policy Analysis from the University of Wales (UK).
Staff Member Color Image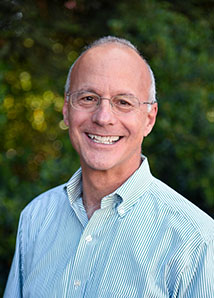 Staff Member Black and White Image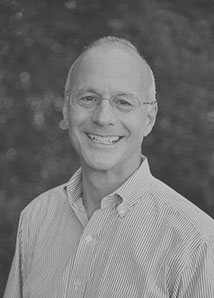 Staff Member Publications
Label for contact
Let's discuss your project