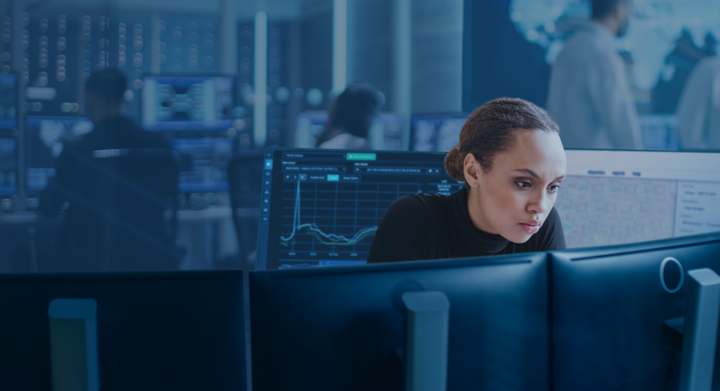 Make well-informed decisions with innovative air quality products that empower organizations and communities around the world.
Let's discuss your project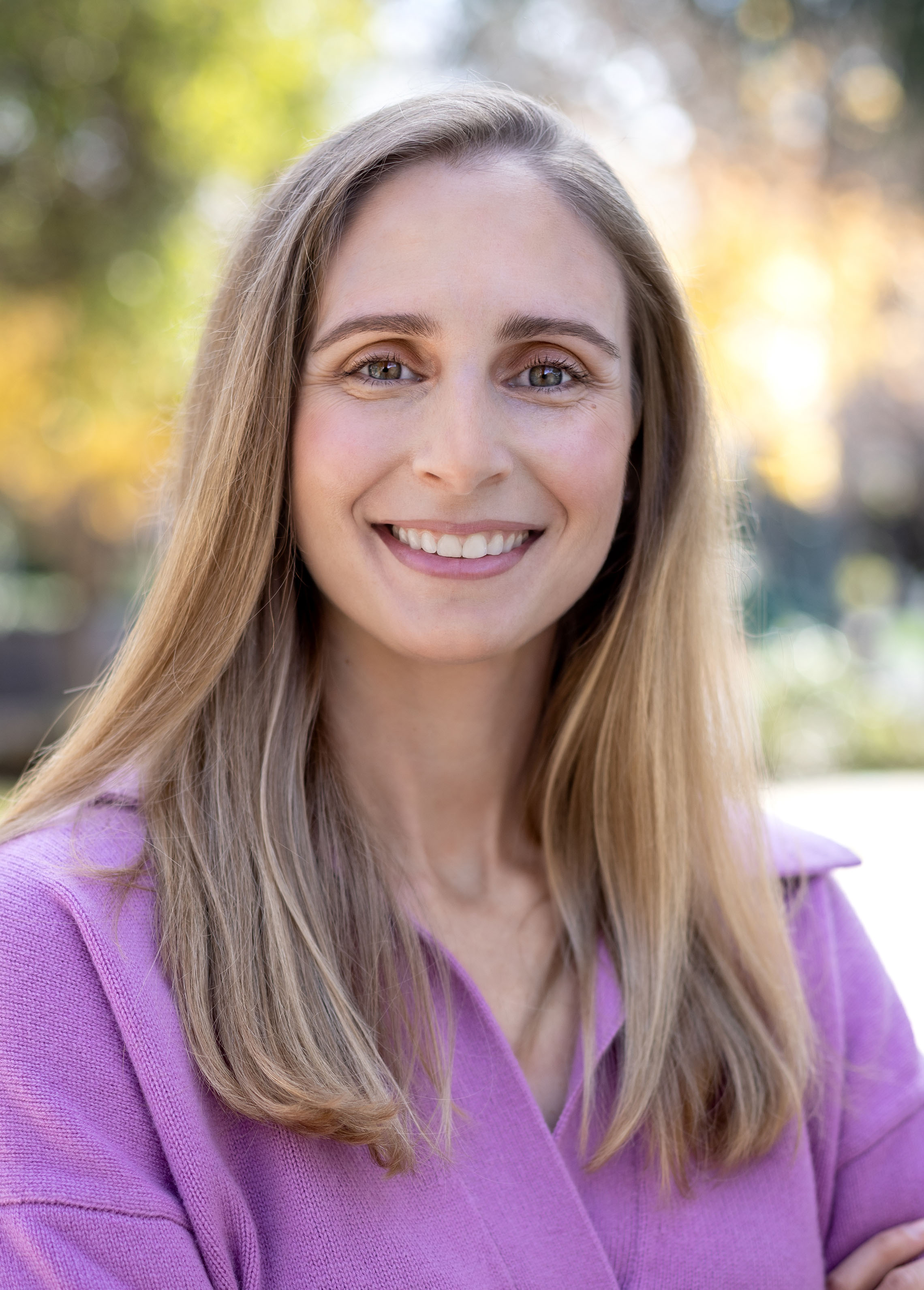 Call Jennifer at 707-665-9900
jdewinter@sonomatech.com
Jennifer
L.
DeWinter
Vice President, Product Management / ExactAQ Product Manager / Atmospheric Scientist
Air Quality Product Suites

Through our work with organizations and communities around the world, we have developed powerful tools to support air quality monitoring, decision making, and communication. We can help you meet your goals by combining our tools and air quality services.
3
Products for Industrial Monitoring
Our comprehensive suite of industrial monitoring tools helps you efficiently manage your instruments, store your data, perform data analysis, and build relationships with your community.
Products for Air Agencies
Insight | eSIMS | ExactAQ | Kids Making Sense
Our suite of air quality software tools help you accomplish your mission and meet the needs of the communities you serve.
Products for Communities and Individuals
Insight | ExactAQ | Kids Making Sense
We are empowering education and discussions about air quality by bringing cutting-edge scientific practices and data to publicly available platforms.
Insight<sup>©</sup> Data Management and Public Reporting

Collect data from a wide variety of air quality instrumentation and equipment with customizable data acquisition pipelines, display data in real-time on public websites, and generate automated alerts.
3
Connect
Easily collect data from your monitoring network, including low-cost air sensors up to regulatory-grade instruments, in a customizable ingest pipeline.
Analyze
Rely on robust data tools and automated quality control processes that were developed by scientists to ensure accuracy in your data analysis.
Share
Display data in real time on a public website and send email alerts to subscribers to provide situational awareness and enable fast decision-making.
AQ360<sup>©</sup> Situational Awareness

Use our model-driven decision support system to enhance situational awareness, rapidly assess impacts to the surrounding community, and leverage fenceline observations of any measured compound (e.g., volatile organic compounds, hydrogen sulfide, methane).
3
Support Decision Making
Quickly identify likely emission sources to alleviate concerns or address inquiries from agencies and the public.
Situational Awareness
Visualize challenges with AQ360's simple point-and-click interface that combines local meteorology with trajectory plume modeling to quickly narrow in on the source of reported emissions.
Leverage Fenceline Monitoring Data
Optimize the investment you made in a fenceline monitoring network by synthesizing the sensors and instruments with powerful modeling software.
eSIMS<sup>©</sup> Air Monitoring Network Management

Schedule, log, and track your monitoring network information in one place with eSIMS, the electronic logbook for modern air quality monitoring. Visit esims.sonomatech.com.
3
Modern Air Quality Monitoring
Optimize the management of your network and operations by tracking site operations, inventory, data, and field staff all in one place.
Connect Your Network
Manage sites and equipment, document instrument activities, and quickly access information from anywhere.
Resolve Issues Quickly
Diagnose and resolve problems immediately, without visiting multiple sites to reduce costly downtime.
ExactAQ<sup>®</sup> High-Resolution Air Quality Data Service

Tap into our data service to provide high resolution, accurate estimates of air quality data through your website or app. Visit ExactAQ.com.
2
Air Quality Where You Are
ExactAQ provides community-scale information in real time to empower people with specific and relevant data to be able to make informed decisions about their health and behaviors.
Comprehensive Data Sources
Millions of data points per minute from a comprehensive set of sources are combined using our sophisticated models to provide you with the gold standard in air quality information.
Support Decision Makers
Make informed decisions with confidence to advocate for your community, reduce pollution levels, plan development and transportation, and better reach consumers.
Science You Can Trust
We have 40 years of experience making innovative strides in the air quality science field, and apply the highest professional standards to provide relevant and actionable information.
Kids Making Sense<sup>®</sup>

Kids Making Sense® is an environmental education program that teaches students about air quality and pollution using hand-held sensors, empowering them to drive for positive change in their communities. Visit kidsmakingsense.org.
2
Grow Local Awareness and Support
Educate youth about air pollution at a time when they are forming their driving and consumption behaviors.
Empower Youth
Students participate in hands-on science tasks, discuss their findings with an air quality scientist, identify local sources of air pollution, and take actions to be part of the solution.
Meet Community Needs
Our team will help you write grants to secure funding for your community air quality project, and our sensor kits and curriculum can be customized to fit your needs.
Air Agency Partnership
Air agencies create a lasting impact in their communities with our all-inclusive, adaptable programs.