Staff Member First Name
Jennifer
Staff Member Middle Initial
L.
Staff Member Last Name
DeWinter
Staff Member Position
Vice President, Product Management / ExactAQ Product Manager / Atmospheric Scientist
Staff Member Bio
As Vice President of Product Management, Jennifer leads interdisciplinary teams to develop products and advance technology initiatives. Since joining Sonoma Technology as an Atmospheric Scientist in 2008, Jennifer has spent much of her career working at the confluence of science and software engineering, developing tools and applications for federal, state, and local air agencies, as well as commercial clients. She currently leads the development of ExactAQ, an advanced, hyperlocal-forecasting model that provides community-scale information about current and forecast air quality to empower organizations and the public to make decisions that reduce exposure to air pollution. Since its launch in 2015, Jennifer has also managed the U.S. Environmental Protection Agency's Data Analysis and Reporting Tool (DART), a data validation application that is routinely used to support the Photochemical Assessment Monitoring Stations (PAMS) and Chemical Speciation Network (CSN) air monitoring programs.
<br>
Prior to Sonoma Technology, Jennifer used remote sensing to analyze air pollution trends while interning at the National Aeronautics and Space Administration's Langley Research Center. She received a BS in Earth Science <i>(magna cum laude)</i> and a BA in English from California Polytechnic State University. At Cal Poly, Jennifer was awarded the Environmental Sustainability Award. In her free time, Jennifer enjoys sailing, traveling, and exploring California's central coast with her family.



Staff Member Color Image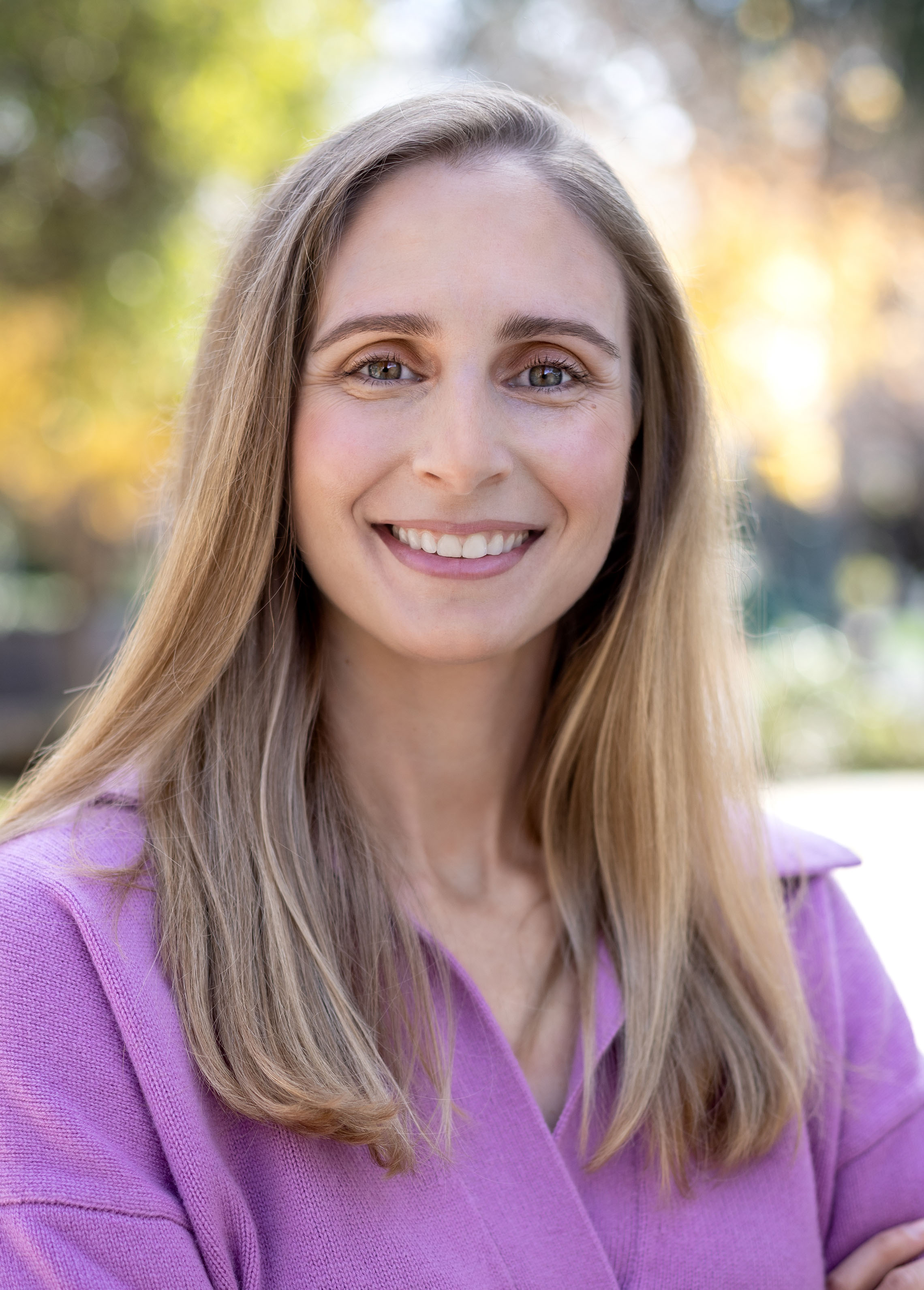 Staff Member Black and White Image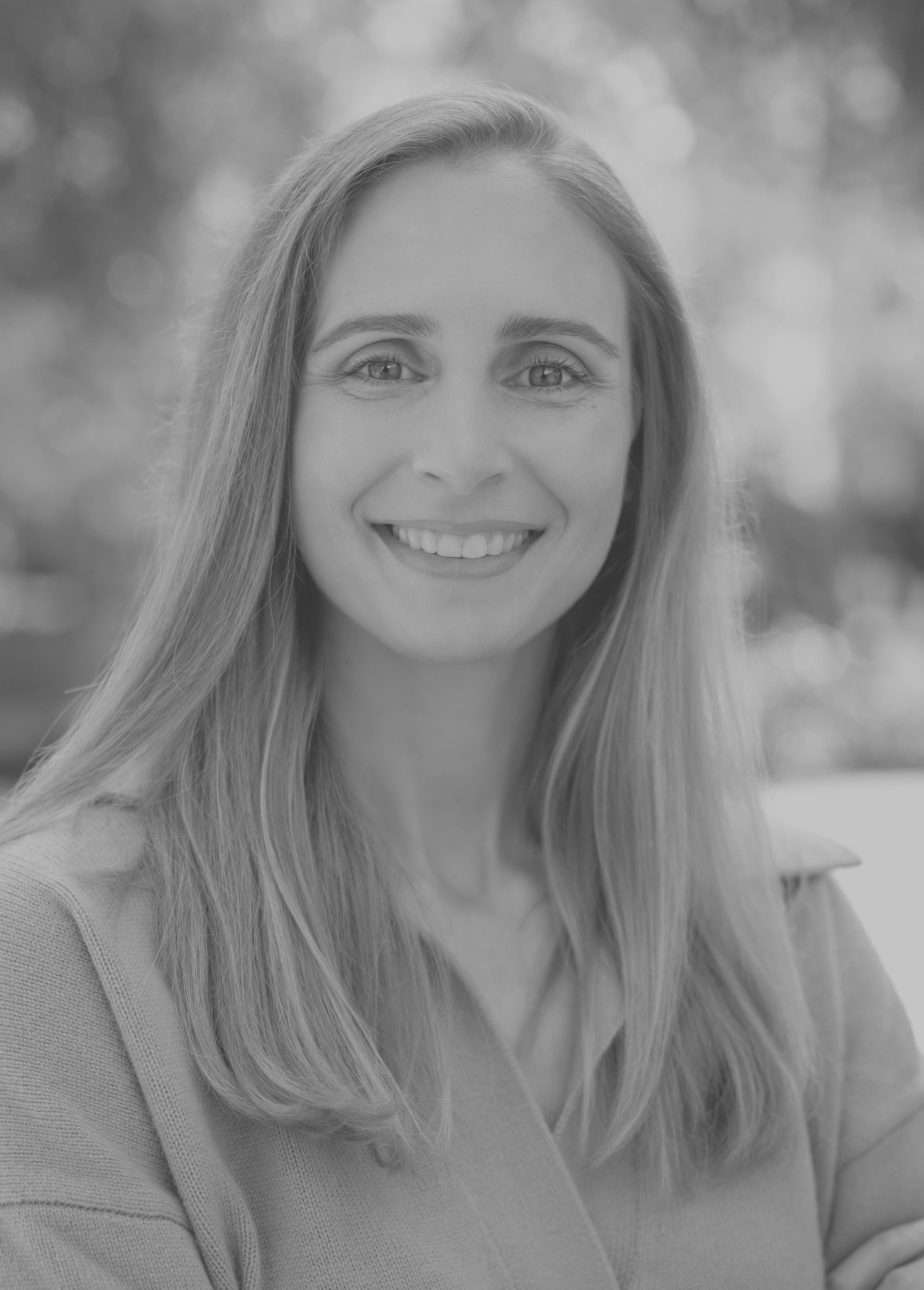 Staff Member Publications
Label for contact
Let's discuss your project