EnviroFlash Development, Operations, and Maintenance
Clients
U.S. Environmental Protection Agency
EnviroFlash is an email alert program sponsored by the EPA with the participation of state and local air quality agencies. EnviroFlash
<ul>
<li>Provides personalized, real-time air quality alerts and updates to the public</li>
<li>Alerts sensitive populations (i.e., children, people with asthma, and the elderly) and their caregivers to air quality forecasts</li>
<li>Provides decision-support services so that people can make informed activity choices on days when air quality is poor</li></ul>
We redesigned, and initiated operation of the EnviroFlash system to enhance system performance and stability and configured the system for remote operation at a collocation facility, which provided increased bandwidth, redundancy, and scalability. We also redesigned and transferred operation of the EnviroFlash email notification system to the AirNow Data Management Center housed at our location in California. Our specialists assisted agencies with enrollment in the system and responded to stakeholder help requests. Additional enhancements were implemented, including increased stakeholder agency control of email text configuration, manual email triggering, website changes, and a superuser dashboard for system monitoring.




Air Quality
Data Management
Data Visualization
Public Outreach
Software Development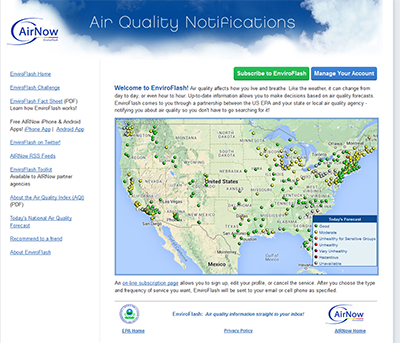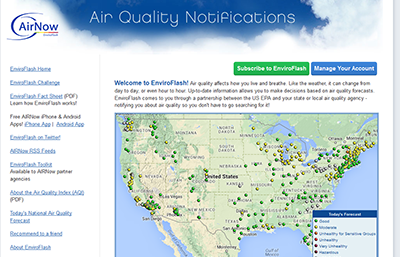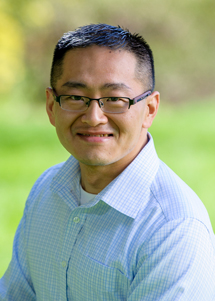 Vice President of International Programs
alan@sonomatech.com
/sites/default/files/2023-02/ACCres.pdf