Staff Member First Name
Alan
Staff Member Middle Initial
C.
Staff Member Last Name
Chan
Staff Member Position
Vice President of International Programs
Staff Member Bio
Alan joined Sonoma Technology as a meteorologist in 2002. Throughout the last decade, he has enjoyed combining his passion for weather with his knowledge of air quality to produce thousands of air quality forecasts for over a dozen U.S. cities. Alan applies his project management skills and experience to oversee the operations of the U.S. Environmental Protection Agency's AirNow program. As a native of Hong Kong, he has been keen to expand the AirNow system beyond North America. Over the past eight years, Alan's enthusiasm, persistence, technical strategy, and efforts to build a relationship between the Chinese team and its American counterpart were instrumental in developing and launching AirNow-International in Shanghai, China, during the 2010 World Expo. This program continues to be operational today, with additional implementations in Zhejiang Province, China, and parts of Mexico. In recognition of his experience working with the international air quality community, Mr. Chan was invited to join Clean Air Asia's Cities Clean Air Partnership experts group on air quality governance and assessment. Recently, he has been involved in an environmental education program using small sensors called Kids Making Sense, including several pilots in New York, San Francisco, Los Angeles, and Taiwan.
<br>
Alan earned his BA (with distinction and highest honors) in Geography from Boston University and an MS in Meteorology from Cornell University. At Cornell, he was awarded the Cornell Outstanding Teaching Assistant Award.
Staff Member Color Image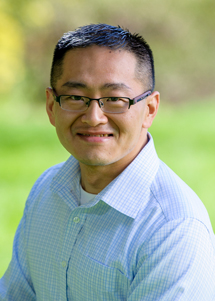 Staff Member Black and White Image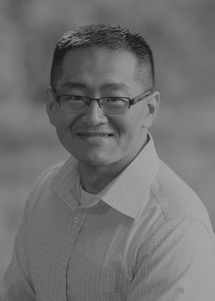 Staff Member Publications
Label for contact
Let's discuss your project