AirNow-International
Clients
Shanghai Environmental Protection Bureau (China)
U.S. Environmental Protection Agency (EPA)
Zhejiang Environmental Monitoring Center (China)
Commission for Environmental Corporation
The <a href="https://www.airnow.gov/" target="_blank">U.S. EPA's AirNow program</a href> is a successful model for communicating air quality conditions and forecasts to the public. It has become the national resource and focal point for decision makers, the media, and the public to access air quality information. Its success generated interests about the system internationally. Subsequently, AirNow-International (AirNow-I) was initiated to create a suite of software that could be deployed in various countries and simultaneously enhance the U.S. domestic program. The new system was developed based on a decade of our scientific and software engineering staff experience. The main goals of AirNow-I are to:
<ul><li>Promote international environmental data exchange</li>
<li>Adhere to the standards of the Global Earth Observations System of Systems framework</li>
<li>Foster international collaboration and knowledge exchange</li></ul>
AirNow-I was successfully launched in Shanghai for the 2010 World Expo. Since 2010, AirNow-I has expanded to Zhejiang Province, China, and Monterrey, Mexico City, Guanajuato, Guadalajara, Mexico, Kathmandu, Nepal, and Accra, Ghana.<br>
AirNow-I features enhance air quality management in the following manner, including:
<ul><li>Automated processing, quality control, and product generation of real-time data for streamlined distribution of air quality information</li>
<li>Enhanced capabilities (maps and data, such as air quality indices) that enable decision makers to quickly respond to air quality-related events</li>
<li>Regional data exchange among adjacent cities, provinces, and countries</li>
<li>Improved understanding and awareness of air quality issues and cooperation among air quality agencies worldwide</li></ul>
An <a href="https://earthzine.org/airnow-international-the-future-of-the-united-states-real-time-air-quality-reporting-and-forecasting-program-with-geoss-participation-2/" target="_blank">independent study</a href> conducted by the Center for Technology in Government in 2011 examined the AirNow-I Shanghai Program and presented it as a model of successful collaboration between countries conducting joint information technology projects.
Air Quality
Data Management
Measurements
Software Development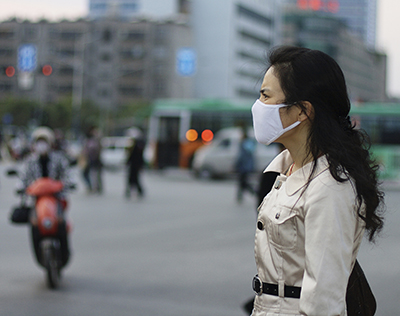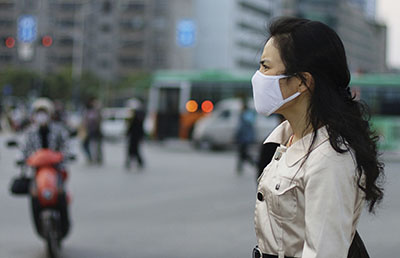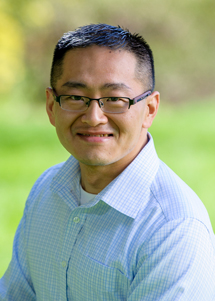 Vice President of International Programs
alan@sonomatech.com
/sites/default/files/2023-02/ACCres.pdf