Marin Wildfire Evacuation Ingress/Egress Risk Assessment Study
Clients
Marin Wildfire Prevention Authority (MWPA)
As <a href="https://public.wmo.int/en/media/news/number-of-wildfires-forecast-rise-50-2100" target="_blank">climate change increases the frequency and severity of wildfires</a href>, public safety officials are improving fire evacuation strategies. In California, where some wildfires have overwhelmed community preparedness and evacuation plans, state law now mandates improved planning efforts. Local governments must (a) identify residential areas without adequate exit routes for evacuations, (b) overcome those issues by including needed mitigation measures in their general plans, and (c) plan evacuation route capacity needs under a range of emergency scenarios.<br>

In partnership with the MWPA, we helped officials in Marin County, California, prioritize areas of concern and identify mitigation actions. We performed a state-of-the-science literature review to understand key factors contributing to civilian fatalities during wildfire evacuations. These key factors included, for example, failure to receive timely notifications, heavy traffic burdens, rapid fire movement, lack of vehicle access, and low risk perception by evacuees. We then aggregated high-resolution spatial datasets from fire departments, emergency services, and other local officials, and assessed on-the-ground conditions against the literature review findings. We also used advanced software tools to simulate fires and evacuation outcomes for several Marin County cases. Our dynamic evacuation modeling addressed fire behavior, communication and decision (C&D) actions, and the resulting traffic and evacuation activity. Our case studies covered a diverse range of fire environments and fuel types, residential and commercial areas, roadway characteristics, and traffic patterns. Throughout the project, we engaged with a Technical Advisory Team comprised of fire, transportation, and planning agency officials to ensure meaningful results and develop realistic mitigation actions.<br>

Our analysis provided a "current conditions" assessment of evacuation difficulties associated with fire and fuels (vegetation), communication and human decision-making, and traffic flow. In our findings we produced a list of actions to reduce risk and improve evacuation outcomes, including fuel reduction along evacuation routes, fire-resilient shelters and temporary staging areas, shelter-in-place protocols for school campuses and other large government and commercial facilities, and enhanced evacuation alerts and notifications. Local officials can use the study's high-resolution findings to inform mitigation projects, policies, and pilot studies in order to improve evacuation outcomes. Our project team included researchers from the University of California (Berkeley), Fehr & Peers, Reax Engineering, and the Spatial Informatics Group.

Applied Research
Climate
Data Management
Data Visualization
Fire and Smoke
Policy and Planning
Software Development
Transportation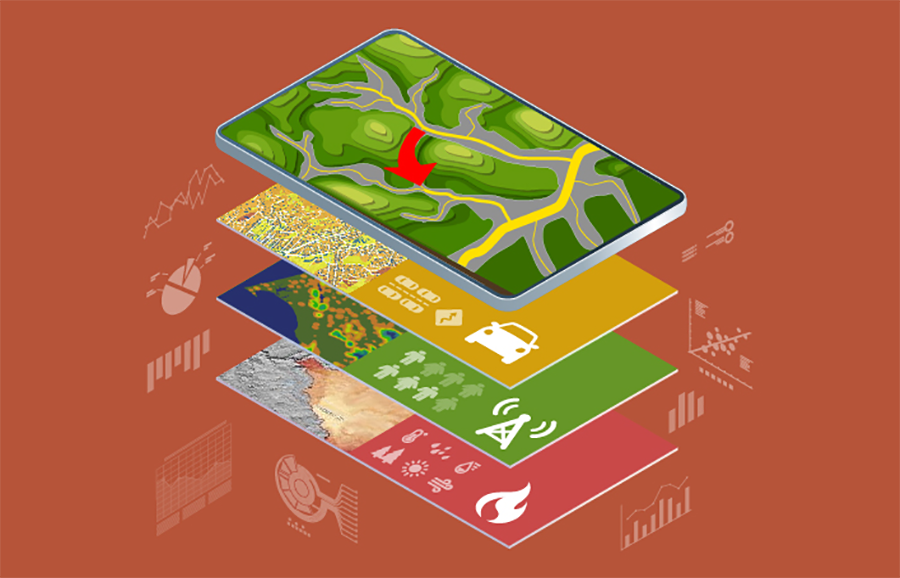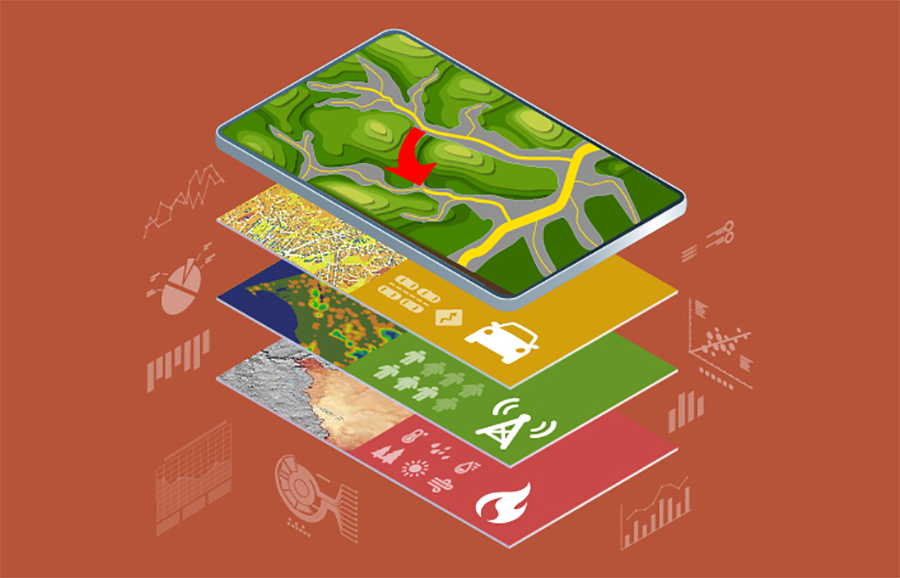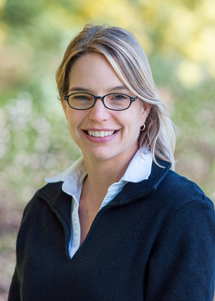 Vice President / Senior Scientist / Senior Project Manager
tami@sonomatech.com
/sites/default/files/2023-03/TLLres.pdf