Epidemiological Study Investigating Smoke Exposure and Preterm Birth
Clients
National Institute of Environmental Health Sciences (NIEHS)
University of California San Francisco
The increasing frequency and intensity of large wildfire events in recent years have caused major concerns regarding the public health impacts from exposure to wildfire smoke. In this study funded by the NIEHS, Sonoma Technology works with health scientists at the University of California San Francisco and University of California Berkeley to study the impacts of exposure to smoke from biomass burning on preterm birth (birth at less than 37 weeks of gestation).
<br>
Scientists and modelers at Sonoma Technology are investigating the contributions of different types of biomass combustion emissions on exposure to fine particulate matter (PM<sub>2.5</sub>) and ozone (O<sub>3</sub>) concentrations in California in 2018, a year with historic levels of fire activity. The types of biomass combustion being studied include wildfires, prescribed fires, agricultural fires, and residential wood combustions. Using the emissions inventories developed in this study and by the U.S. Environmental Protection Agency (EPA), we applied the Community Multiscale Air Quality (CAMQ) model and a brute force method to estimate and assess the contributions of PM<sub>2.5</sub> and O<sub>3</sub> concentrations from smoke emissions.
<br>
In addition, we use daily PM<sub>2.5</sub> and O<sub>3</sub> concentration outputs from the CMAQ model from EPA to estimate PM<sub>2.5</sub> and O<sub>3</sub> concentrations attributable to wildfires and prescribed fires for 2007-2018 for each California census tract. We assign and analyze smoke exposures using CALENVIROSCREEN 4.0 census tract demographic attributes, including population, poverty percentile, and ethnicity, and analyze their trends and implications for environmental justice initiatives.
<br>
This study is ongoing and a publication is expected to be submitted in 2023.
Air Quality
Exposure
Fire and Smoke
Modeling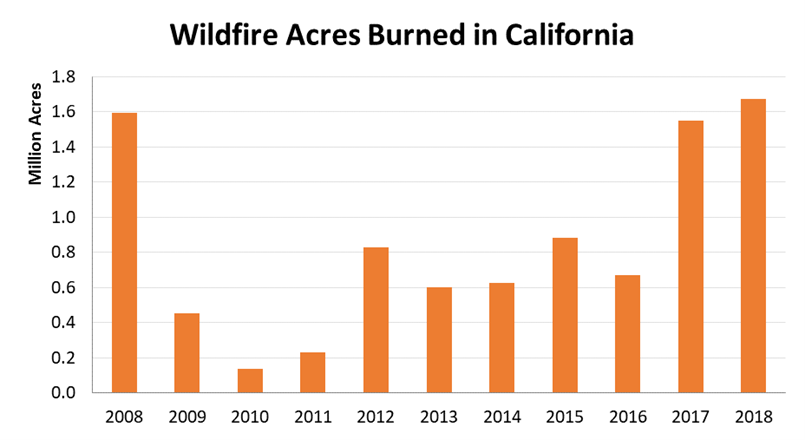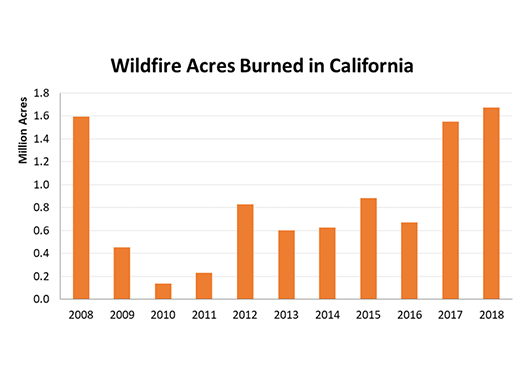 Manager, Wildland Fire and Smoke Program / Senior Air Quality Scientist
shuang@sonomatech.com
/sites/default/files/2023-03/SMHres.pdf