Fenceline Monitoring Using State-of-the-Art Optical Remote Sensing, Traditional, and Low-Cost Instrumentation
Clients
South Coast Air Quality Management District (South Coast AQMD)
Marathon Petroleum
Valero Energy Corporation
City of Richmond California
Fenceline monitoring systems inform industrial facilities and <a href="/services/health">nearby communities</a href> when air quality may be a health concern. Sonoma Technology has worked with numerous clients to design, implement, and operate fenceline monitoring systems to best meet the requirements of the facility, community, and government agencies. Our work addresses <a href="/projects/4416">federal</a href> and <a href="/projects/4016">local</a href> regulatory requirements.<br>

Measurement experts at Sonoma Technology help select and implement the best approaches to accomplish the required objectives. Monitoring networks can include open-path instruments (also known as optical remote sensing) to cover large areas of fenceline, regulatory-grade point monitors, passive sampling to meet federal regulations, and/or <a href="/services/lowcostsensors">low-cost sensors</a href>, depending on the target pollutants of concern. Our measurement experts work with design and construction engineers to ensure proper infrastructure is in place to support monitoring system operations. Our experienced field team also performs routine maintenance and as-needed emergency diagnosis and repair to keep systems operating efficiently with high "up time". <br>

Fenceline monitoring generates a large amount of data that needs to be effectively managed and displayed to facilitate public understanding of air quality. Our team of software engineers and IT professionals cost-effectively manage data from measurement sites all the way to <a href="/projects/4606">public-facing websites.</a href> Our specialized data management systems perform automatic quality control and allow detailed data review and validation by experienced air quality scientists. Our web development team helps tailor websites to effectively display monitoring network results to the public in real time. Our team also implements and operates notification systems to inform the public when measured concentrations exceed established health benchmarks.<br>

Our teams have designed, installed, and operated complex fenceline monitoring systems for a range of industrial and government clients. Each project is tailored to meet specific client needs and requirements, and cover all elements, from measurement network design to data management to real-time public information sharing.

Air Quality
Health
Instruments
Public Outreach
Industrial Monitoring
Websites and Apps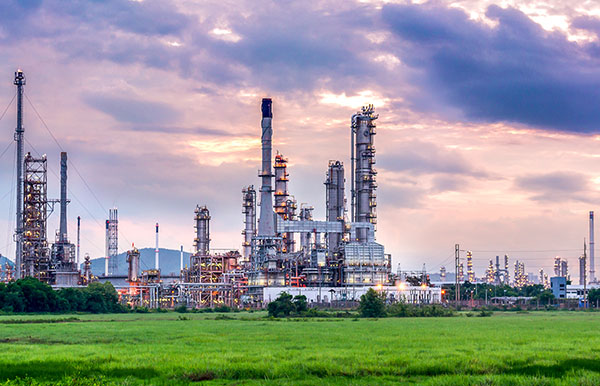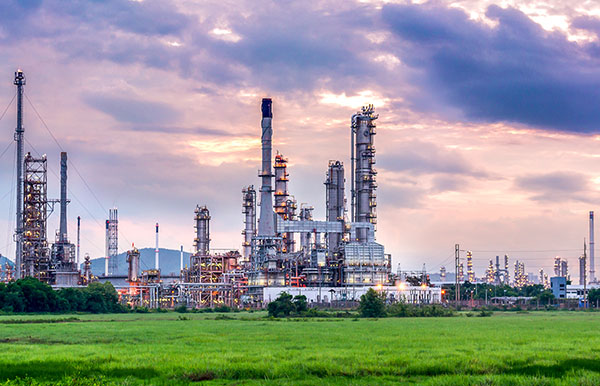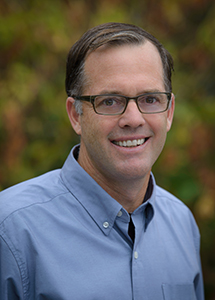 President / Chief Scientist
Clint@sonomatech.com
/sites/default/files/2023-02/CPMres.pdf