Staff Member First Name
Lyle
Staff Member Middle Initial
R.
Staff Member Last Name
Chinkin
Staff Member Position
Chief Scientist / Chief Executive Officer
Staff Member Bio
Lyle joined Sonoma Technology in 1992. With more than 40 years of professional air quality experience, he is a nationally recognized expert in air quality and meteorological analyses as well as emissions inventory preparation and assessment. He oversees projects for federal, state, and local government agencies; universities; public and private research consortiums; and corporations. He applies his expertise to objective evaluations of emissions inventories and air quality impact assessments through the use of air quality models to determine compliance with applicable regulatory requirements, as well as expert litigation testimony and public presentations. He is passionate about achieving excellence and driving ethical practices in all areas of business. Lyle is also an avid storm-chaser, a passion that blends his enthusiasm for scientific discovery and accuracy with the awe-inspiring processes of the natural world.
<br>
Lyle was appointed to the National Research Council of the National Academy of Sciences' Committee on Changes in New Source Review Programs for Stationary Sources of Air Pollution as well as a panel to review the 2005 NARSTO Assessment, "Improving Emission Inventories for Effective Air Quality Management Across North America." He earned his BS (with highest honors) and MS degrees in Atmospheric Science from the University of California at Davis.
Staff Member Color Image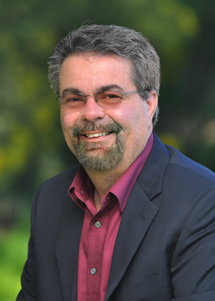 Staff Member Black and White Image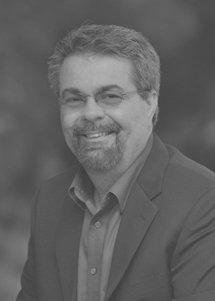 Staff Member Publications
Label for contact
Let's discuss your project