Staff Member First Name
Dan
Staff Member Middle Initial
C.
Staff Member Last Name
Ruth
Staff Member Position
Business Development Specialist
Staff Member Bio
Dan joined Sonoma Technology as a Business Development Specialist in 2022 and serves as Magee Scientific's Sales Representative in the United States. He brings a broad range of experience in consumer intelligence, competitor due diligence, and market research and analysis in the U.S. and China. Dan had previously worked with Sonoma Technology as a Business Development Intern while completing an MS in Business Analytics. In that role, Dan helped strategize, build, and execute on the ambitious growth goals of the company, as well as supporting marketing and outreach efforts for the Kids Making Sense team. Dan began his career as a market research and business intelligence analyst in Shanghai helping multinational companies enter and grow in the Asia Pacific region. As an independent consultant, Dan has also supported both private and non-profit organizations on a variety of research, communications, and data analysis projects.
<br>
Dan is an avid traveler and enjoys outdoor activities ranging from backpacking and skiing to kayaking and scuba diving. Dan received a BA in International Politics and Economics (with a Chinese minor) from Middlebury College in Vermont and an MS in Business Analytics from Dominican University of California.
Staff Member Color Image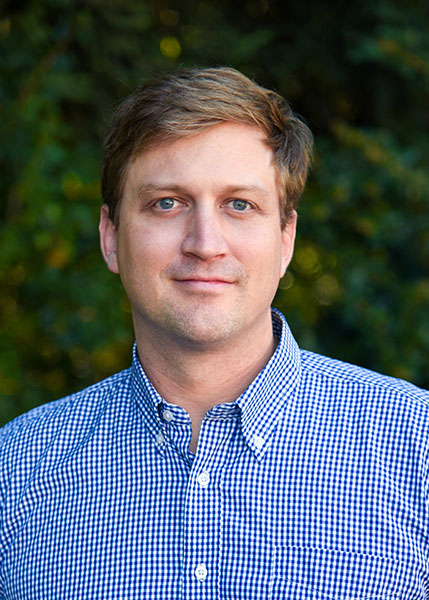 Staff Member Black and White Image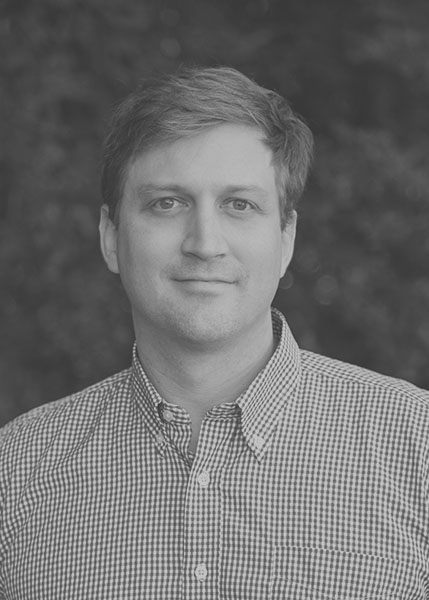 Label for contact
Let's discuss your project