Sonoma Technology is the authorized exclusive sales and service partner for Aerosol Magee Scientific d.o.o. in the United States. This includes sales and service support for a variety of carbonaceous aerosol products and innovations, including:
In addition to these state-of-the-science analyzers, we provide a full complement of supplies, accessories, and services for these instruments, including full maintenance service and repair.
Contact: Dan Ruth, 707-665-9900 Ext. 686.
Sales Inquiry: MageeSales@sonomatech.com
Service Request: MageeService@sonomatech.com
Visit Aerosol Magee Scientific
Contact us regarding any sales or service needs, or for information on the full line of Aerosol Magee Scientific analyzers and instruments. We look forward to learning about your work and finding the right instrumentation for your specific needs.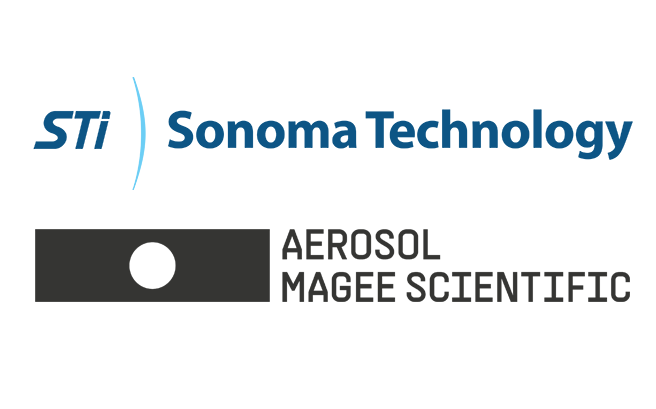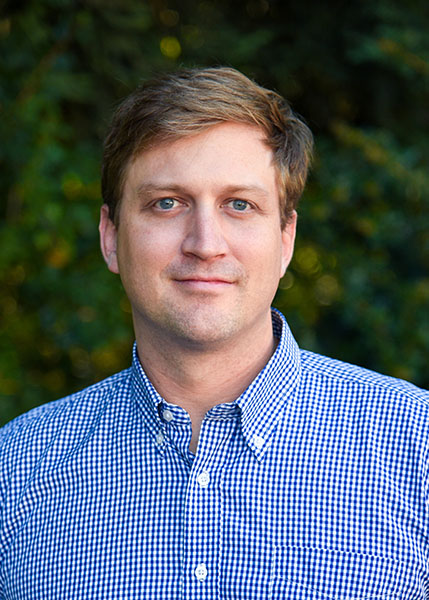 Business Development Specialist
druth@sonomatech.com
/sites/default/files/2023-02/DCRres.pdf