Contact: Dan C. Ruth, Aerosol Magee Scientific Sales Representative, 707-665-9900 Ext. 686.
Service Email: MageeService@sonomatech.com | Sales Email: MageeSales@sonomatech.com
Petaluma, CA – July 2022. Sonoma Technology, Inc. ("Sonoma Technology") is pleased to announce a partnership with Aerosol Co., the manufacturer of world-renowned Magee Scientific aerosol instruments. Effective August 1, 2022, Sonoma Technology will be the sole U.S. distributor of Magee Scientific instruments and will provide customer support for all existing and future applications. Aerosol staff will continue to work closely with Sonoma Technology to provide fast, expert assistance to end users in all applications.
Aerosol performs original research into carbonaceous aerosols, and manufactures instrumentation for carbonaceous aerosols monitoring under the Magee Scientific brand name. It is best known for the Aethalometer, which is the most-used instrument for real-time measurement of black carbon in the world.
Sonoma Technology is an expert in designing, installing, and maintaining fenceline monitoring systems that include air quality and meteorological monitoring instruments. The company provides air quality and climate change solutions to private, academic, and governmental clients, at local, state, and national levels.
Aerosol Co. is a specialized instrument manufacturing company that focuses on the measurement of black carbon and other carbonaceous airborne particles that impact human health, cause visual haze in the atmosphere, and affect global climate. Magee Scientific instruments are used worldwide for routine air-quality monitoring, public health, and epidemiology studies, as well as atmospheric and climate change research.
"Sonoma Technology is excited to partner with Magee Scientific and Aerosol. We have incorporated these instruments in scientific, community, and industrial applications like fenceline monitoring systems for years, and are very familiar with the strengths and applications of these instruments. We are excited to provide customer support for all Magee Scientific units moving forward," said Lyle Chinkin, CEO of Sonoma Technology. "This is a natural fit and one that we believe will be beneficial for us, Aerosol, and our clients."
"We are very excited about this collaboration and pleased to welcome Sonoma Technology as our representative in the U.S. for distribution of our products and customer support," said Mateja Forštnarič, CEO of Aerosol Co. "We believe this partnership with Sonoma Technology will strengthen our position in scientific, air-quality monitoring, regulatory, and industrial applications, and will be beneficial for all concerned, especially our end-users."
"Sonoma Technology and its staff have four decades of experience in air quality issues, and have used Magee Scientific instruments for the measurement and monitoring of carbonaceous aerosols since the earliest days of the recognition of the importance of this pollutant species," said Tony Hansen, the inventor of the Aethalometer. "I am absolutely certain that Sonoma Technology will provide excellent distribution, service, and support for the equipment that is made to such high standards by Aerosol Co."
About Sonoma Technology
Sonoma Technology was founded in 1982 and is headquartered in Petaluma, California. Sonoma Technology specializes in providing environmental solutions with a particular focus on air quality and atmospheric sciences. For more information, visit www.sonomatech.com/.
About Aerosol Company and Magee Scientific instruments
Aerosol was founded in 2007 to expand on an Original Equipment Manufacturer (OEM) relationship with Magee Scientific that began in 1996 in Ljubljana, Slovenia. Magee Scientific instruments are used for atmospheric research, global climate research, routine air quality monitoring, public health, epidemiology studies, and industrial applications. For more information, visit mageesci.com.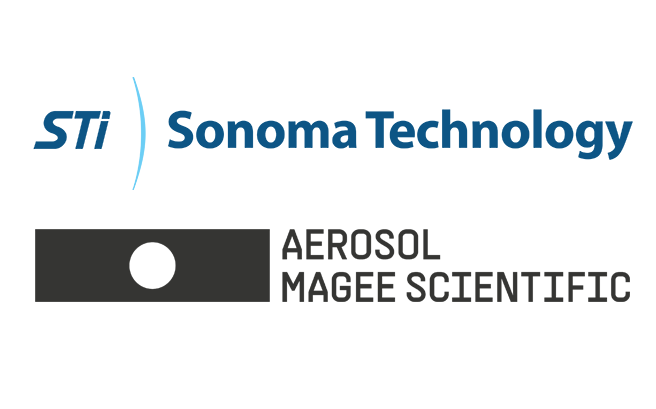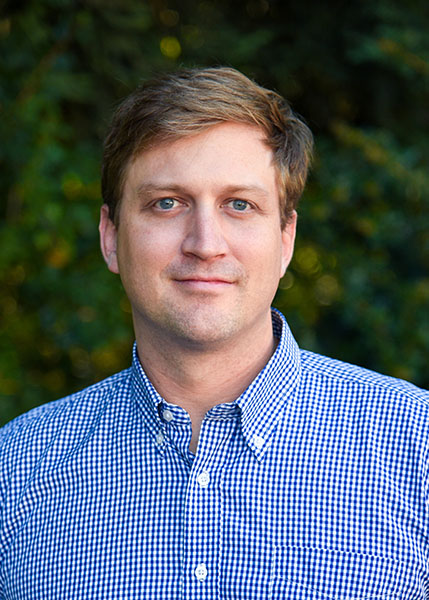 Business Development Specialist
druth@sonomatech.com
/sites/default/files/2023-02/DCRres.pdf