From quantifying wildfire emissions to improving modeling practices, our scientists highlighted our emissions inventory development and model assessment work at the 2017 Emissions Inventory Conference.
MOVES-Based NOx Analyses for Urban Case Studies in Texas
Annie Seagram
Recent studies show that mobile source nitrogen oxides (NOx) emissions are overestimated in the National Emissions Inventory (NEI). Our emissions experts used real-world case studies to examine the accuracy of current NOx emission estimates produced by the EPA's MOVES model.
Ms. Seagram performs emissions modeling, analyzes air quality data, and creates data visualizations to support a wide range of emissions and air quality projects. She also develops and integrates software into air quality modeling systems, such as the BlueSky Modeling Framework for wildfire smoke predictions.
The Wildland Fire National Emissions Inventory for the United States
ShihMing Huang and Nathan Pavlovic
Wildfires and prescribed burns in the U.S. contributed 1.7 million tons of PM2.5, according to the estimates we developed for the 2014 NEI. Our scientists compiled fire activity data from national, state, local, and tribal data sets to create emission estimates from over half a million daily fire locations across the U.S.
Mr. Huang's work focuses on investigating the trends, characteristics, and variations of wildland fire activity, smoke emissions, and ambient air pollution. He also leads tool development to access air quality and fire data, and conduct smoke modeling. These projects include the recently released Smoke Sense Study app, the SmartFire data platform, and the BlueSky Modeling Framework.
Mr. Pavlovic specializes in geographic information systems (GIS) and fire science. With strong expertise in geospatial analysis of environmental challenges, he supports a variety of projects related to wildland fire modeling, air pollution exposure assessments, and air quality data analysis.
The Wildland Fire Emissions Inventory for the United States, Canada, and Mexico
ShihMing Huang and Nathan Pavlovic
Wildfires in Canada and Mexico contribute to air pollutant emissions across North America. Sonoma Technology produced the 2015 wildland fire emissions inventory using the SmartFire/BlueSky modeling framework, and included coverage of Canada and Mexico for the first time.
Poster Presentation, A Comparison Between Model and Literature-Based Emission Factors for Wildland Fires
Sonoma Technology scientists presented a poster on emission factors used to estimate wildland fire emissions.
Related Resources: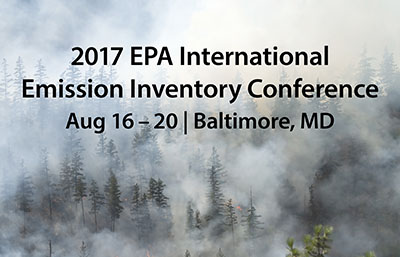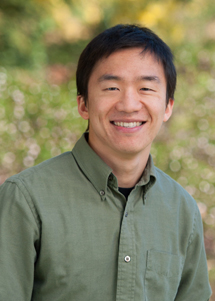 Manager, Wildland Fire and Smoke Program / Senior Air Quality Scientist
shuang@sonomatech.com
/sites/default/files/2023-03/SMHres.pdf