We published the Summary of PFAS Strategic Roadmap: EPA's Commitments to Action 2021-2024 in March 2022. That article summarizes some of the most significant actions detailed in the U.S. Environmental Protection Agency (EPA) document and their impacts on businesses that handle per- and polyfluoroalkyl substances (PFAS).
PFAS refers to numerous classes of synthetic chemicals with long carbon-fluorine bond chains. These chemicals were initially invented and used to create Teflon non-stick coating in the 1940s, but are used today to manufacture food packaging, water- and stain-resistant clothing, flame-retardant foam, and more.
On June 15, 2022, at the 3rd National PFAS Meeting in Wilmington, North Carolina, the EPA announced new drinking water health advisories for hexafluoropropylene oxide (HFPO) dimer acid and its ammonium salt (also known as GenX chemicals) and perfluorobutane sulfonic acid and its potassium salt (PFBS). The EPA also lowered the existing advisories for perfluorooctanoic acid (PFOA) and perfluorooctane sulfonic acid (PFOS).
Health advisories are non-enforceable and non-regulatory, but can help local, state, and tribal governments make informed decisions. The advisories are created to indicate the level of contamination in drinking water where, if exceeded, adverse health effects may begin to occur.
In addition to the new advisory levels, the EPA announced $1 billion in Bipartisan Infrastructure Law Funding that will be granted to small or disadvantaged communities to help them address emerging pollutants like PFAS in drinking water.
Health Advisories
Although most U.S. manufacturers voluntarily phased out PFOA to achieve a 95% reduction in its use by 2010, and PFOS was not reported as being manufactured or imported at all from 2012 to the present day, these chemicals are still found in water and soil. In product and chemical manufacturing, GenX chemicals replaced PFOA, and PFBS replaced PFOS. GenX chemicals are newer, shorter chain PFAS chemicals that were invented in 2009 by Dupont, and studies are still ongoing to determine their toxicity. Here are the new and adjusted drinking water health advisory levels.
GenX chemicals – 10 parts per trillion (ppt)
PFBS – 2,000 ppt
PFOA – 0.004 ppt with a minimum reporting level of 4 ppt
PFOS – 0.02 ppt with a minimum reporting level of 4 ppt
In an article that EPA published on June 15, 2022, in tandem with their announcement at the National PFAS Meeting, they stated that the updated health advisory levels for PFOA and PFOS are based on new science and take lifetime exposure into account. They also state that the near-zero levels are below EPA's ability to detect at this point, but that, in general, lower levels of contamination correspond to lower risk to public health.
$1 Billion Grant Funding
The funding that is being released is the first part of a planned $5 billion that can be used to help communities facing disproportionate impacts of PFAS contamination to reduce the presence of these chemicals in drinking water. The funds can be used to hire technical assistance, conduct water quality testing, install centralized treatment systems, conduct training for these efforts, and other similar actions.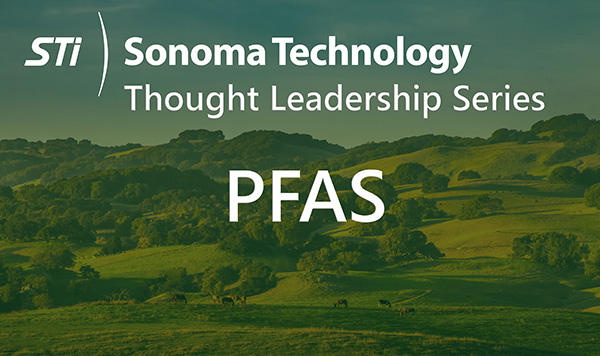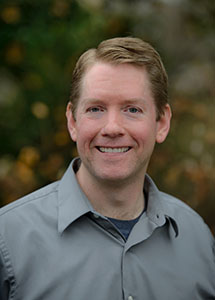 Manager, Atmospheric and Emissions Modeling Group / Principal Scientist
kcraig@sonomatech.com
/sites/default/files/2023-02/KJCres.pdf