Public Health Impact of Prescribed Fire (PHIRE) Study
Clients
California Department of Public Health
California Department of Forestry and Fire Protection (CAL FIRE)
Wildfires in California are threatening public security, health, and safety. Prescribed fires can help mitigate the risks of wildfires, and CAL FIRE and the U.S. Forest Service plan to significantly increase the use of prescribed fires. This project aimed to address an important question: in a future of growing wildfires, how does the increased use of prescribed fires impact air quality and public health?
<br>
This research investigated smoke (fine particulate matter, PM<sub>2.5</sub>) from prescribed fires and wildfires to understand their public health impacts and estimated potential impacts under a future target scenario of increased prescribed fires. The study also characterized emissions of greenhouse gases from prescribed fires and wildfires, including carbon dioxide and methane. The Sonoma Technology team was responsible for exposure modeling, and used emissions estimates for these burn scenarios in a dispersion model to predict PM<sub>2.5</sub> concentrations. Our results are published in the journal <a href="https://doi.org/10.1016/j.atmosenv.2023.119993" target="_blank">Atmospheric Environment</a href>.
<br>
The health analysis team at the California Department of Public Health and U.S. EPA investigated the public impacts and health burdens of ambient air pollution, as well as smoke from wildfires and prescribed fires, using information on hospital and emergency department visits.
<br>
To build a more wholistic picture of the health impacts, the project conducted community engagement activities in wildland-urban interface (WUI) areas, including listening sessions in El Dorado and Nevada counties and a survey of medically vulnerable persons in Mariposa County. These activities gathered input directly from local residents about their knowledge, health concerns, and communication needs regarding prescribed fires, and their recommendations for improving community resilience to wildfire and prescribed fire smoke. Community engagement results can be found in the <a href="https://www.mdpi.com/1660-4601/20/2/1210" target="_blank">International Journal of Environmental Research and Public Health</a href>, and in <a href="https://www.cdph.ca.gov/Programs/CCDPHP/DEODC/EHIB/EES/CDPH Document Library/PrescribedFire_ListeningSessionsFullReport_ADA.pdf" target="_blank">the report published by the California Department of Public Health</a href>.
<br>
The project was conducted in an interdisciplinary collaboration of researchers with expertise in air pollution, wildland fire smoke modeling, epidemiology, and forestry, and included experts from the California Department of Public Health, Sonoma Technology, U.S. EPA, the U.S. Forest Service, the Michigan Technological University, and the Sequoia Foundation.

Air Quality
Exposure
Fire and Smoke
Modeling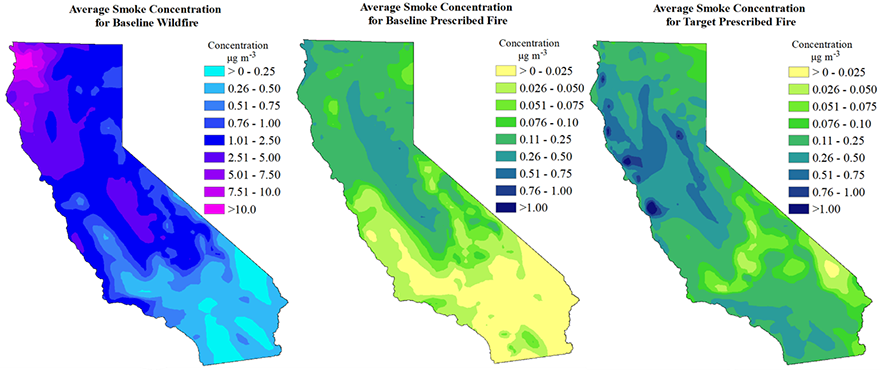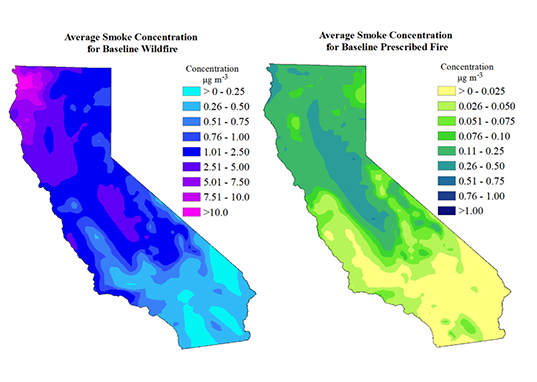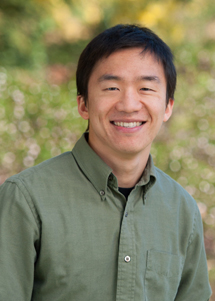 Manager, Wildland Fire and Smoke Program / Senior Air Quality Scientist
shuang@sonomatech.com
/sites/default/files/2023-03/SMHres.pdf