Exceptional Event Analysis: Wildfire Smoke from the Pacific Northwest Impacted Ozone Concentrations in Louisiana
Clients
Louisiana Department of Environmental Quality (LDEQ)
Sonoma Technology worked with the LDEQ to investigate whether a violation of the National Ambient Air Quality Standards for ozone concentrations in Baton Rouge on September 14, 2017, was caused by wildfire smoke. Through the use of satellite data and Sonoma Technology's <a href="/projects/4121">BlueSky Gateway air quality modeling system</a hef>, Sonoma Technology showed that smoke from distant wildfires in Idaho, Montana, Washington, Oregon, and California impacted air quality in Louisiana.</p>

Sonoma Technology demonstrated that the transported smoke impacted air quality in Louisiana through the use of trajectory analysis, review of aerosol profiles, assessment of regulatory monitor measurements in Baton Rouge and at upwind sites, and meteorological and mixing height assessment. This work established that
<ul><li>Smoke was transported from the northwestern United States to Louisiana</li>
<li>Smoke aloft over Louisiana on the date of the ozone event was transported to the surface</li>
<li>Smoke at the surface impacted air quality in Louisiana</li></ul>

Sonoma Technology's analyses were incorporated into an exceptional event demonstration by LDEQ, which was reviewed and approved by the U.S. Environmental Protection Agency (EPA).

Air Quality
Data Visualization
Fire and Smoke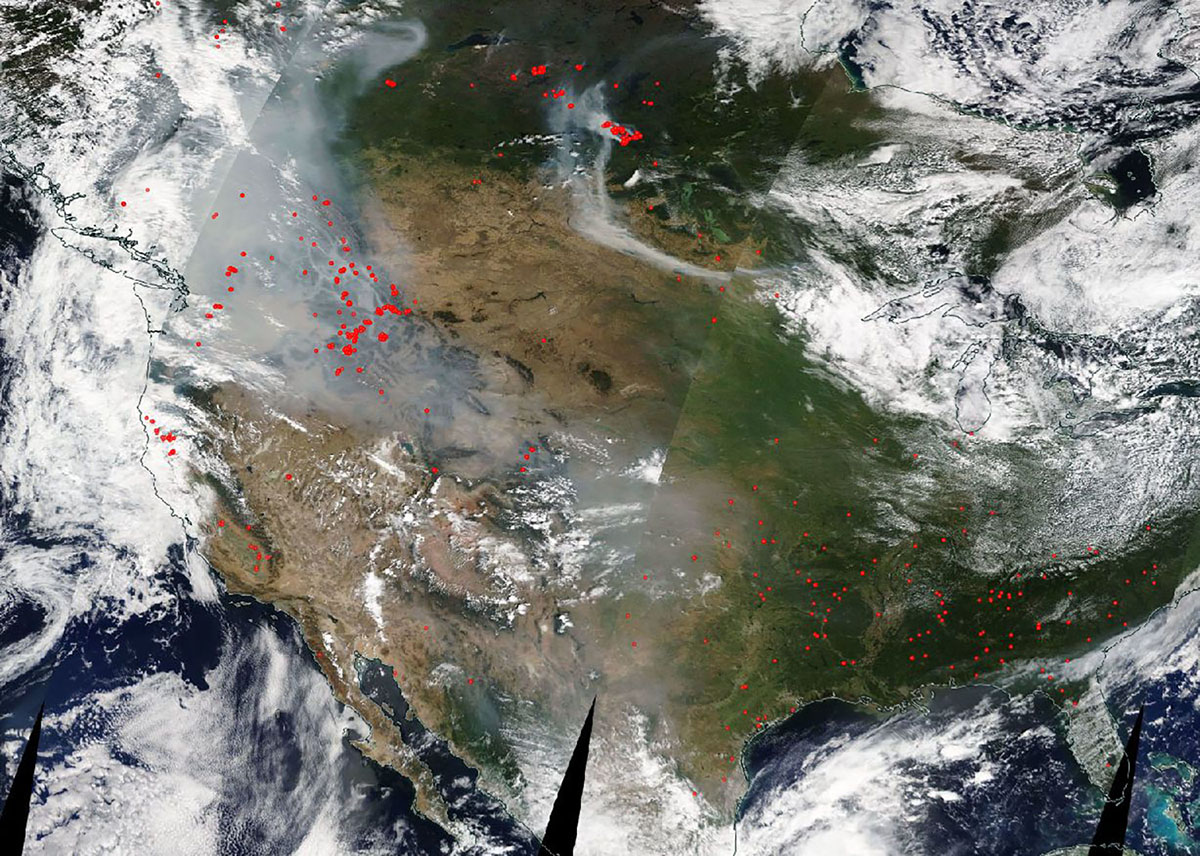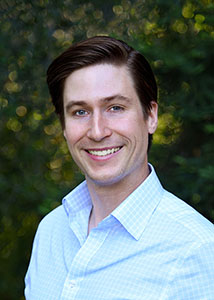 Lead Geospatial Data Scientist / R Resource Coordinator
npavlovic@sonomatech.com
/sites/default/files/2023-03/NRPres.pdf