Staff Member First Name
Steven
Staff Member Middle Initial
R.
Staff Member Last Name
Schill
Staff Member Position
Program Lead, Refinery Monitoring / Corporate Quality Assurance Manager
Staff Member Bio
Steve has more than a decade of experience conducting laboratory and field measurements of atmospheric species and working with a range of environmental instrumentation. He supports a wide scope of monitoring and regulatory projects across Sonoma Technology's Data Services and Litigation Services departments, including industrial fenceline monitoring, evaluation of novel sensor technologies, and litigation-related measurement projects. Steve manages Sonoma Technology's Insight© Data Management System and AQ360© Source-Receptor Modeling platforms, and is a leading technical expert for business development efforts.
<br>
Outside of work, Steve enjoys yoga, traveling, and baking. He earned his BS in Chemistry with a minor in Mathematics (University Honors and Cum Laude) from California State University, Fullerton, and his MS and PhD from the University of California, San Diego. Steve is a member of the American Geophysical Union.
Staff Member Color Image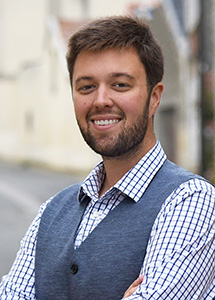 Staff Member Black and White Image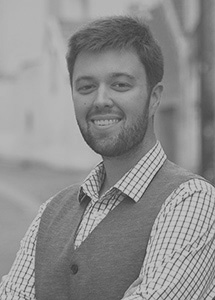 Staff Member Publications